Enroll in Marquette County 4-H using our online enrollment!
4-H Project Forms & Information
4-H Record Books
RECORD BOOKS ARE DUE TO CLUB LEADER BY SEPTEMBER 1!
(Updated 2023 Forms!)
Grades 3-13th
Download forms, open, and then fill in.
A complete record book consists of the following pages:
Record Book Checksheet, Member Introduction, Activity, Community Service, at least one project (animal or non-animal), and Permanent Record. 
Record Books "covers" can consist of an 4-H Record Book Cover, plastic report cover, 3 pronged folders, or binders. Please only include your 2023 records!
4-H uses the Life Skills Model and we would like for you to reflect on and include those Life Skills in the your Record Book.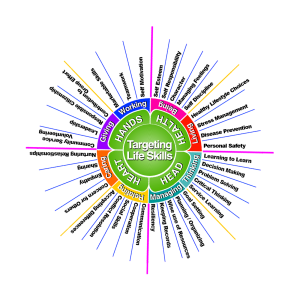 Youth Meat Animal Auction Forms & Information
 4-H Camp: June 11-13, 2023
Campers in Grades 3-8, Counselors Grades 9+
 4-H Trip, Award, & Scholarship Applications & Forms