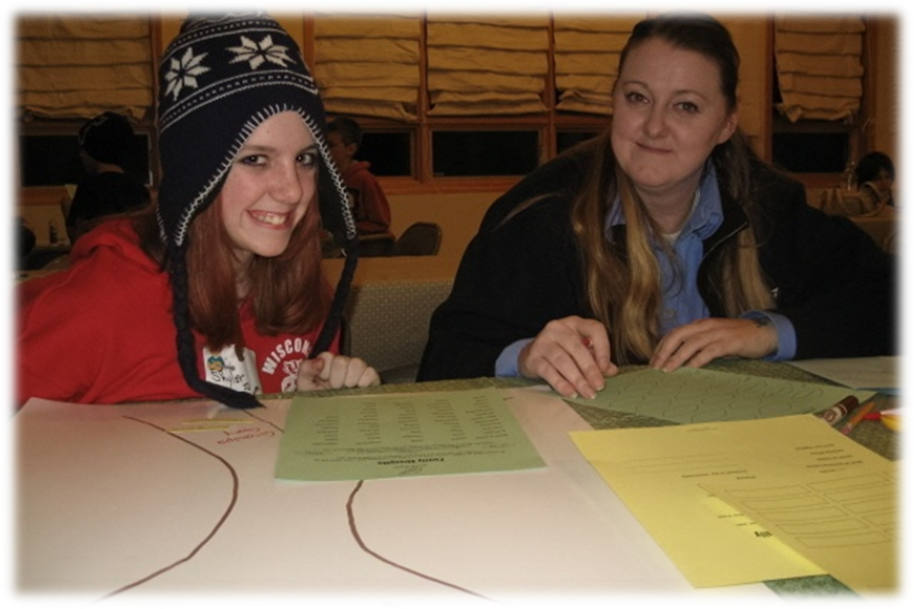 Registration is open now until January 29th for this Feb-March 2018 program.
If you have wondered or worried about your youth's choices or behaviors, this program is for you and your youth. Enjoyable and educational, proven positive results, free dinner and child care.
Complete details and registration information on the program PeacefulFamilyMSFP2018 or call Sue Allen, 608-297-3139 with your questions.