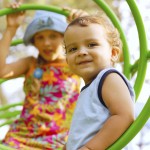 Babysitting Basics and CPR Certification  for youth ages 12-15 on Saturday, January 14, 2017 from 8am – 4:30pm at the Marquette County Services Center, 480 Underwood Avenue in Montello.
The cost is $25.00.
Registration deadline is January 10th.
Class is limited to 20 students on first-come, first serve basis.
Any questions, please call, 608-297-3141.
For more information and a registration form, go to Babysitting Basics and CPR Certification